SAFETY
INNOVATIVE
STANDARDIZED
QUALIFIED
Tri-Spectrum is 100% wholly owned Saudi Arabian Company founded in 2012. Tri-spectrum is fully integrated in all stages of design, production, quality control, distribution and after sales services. Tri-spectrum's goal is to manufacture electrical accessories that meet the growing requirements of building segments. Tri-Spectrum's purpose is to grow the market and provide our customers with state-of-the-art designs that are safest, most innovative and aesthetically fashionable. Customer satisfaction is our top priority.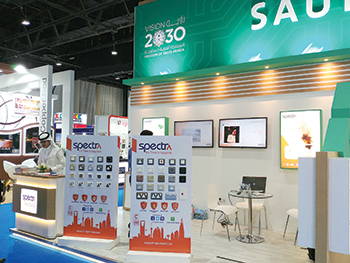 To be the leading, most reliable and innovative manufacturer of electrical products in the region.
To continually design and manufacture safe, high quality electrical products essential for human progress through mastering innovation and quality.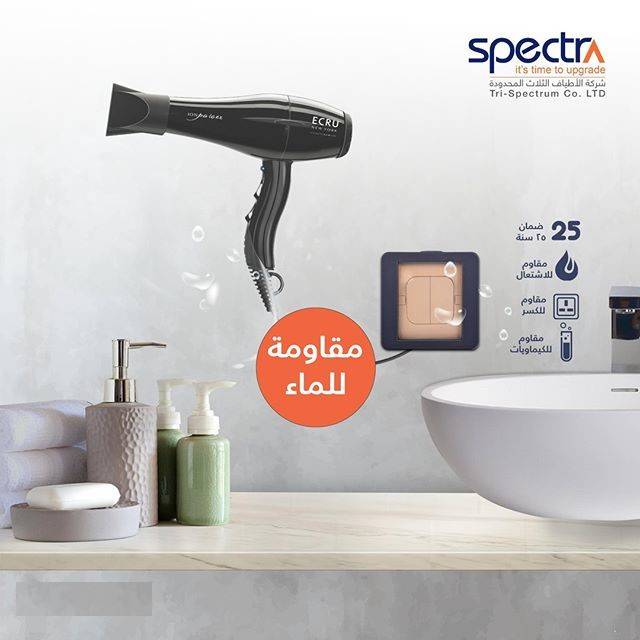 Tri-spectrum warrants to replace any faulty product during the specified warranty period. Spectra warranted 25 years for products includes Switch Boxes, Switches & Sockets. Electronic products have 5 years warranty.
Passionately driving customer's satisfaction with exceptional products and after sales services.
Providing long term partnership concept through continuous cooperation with customers and suppliers to achieve mutual long-term success and strengthen relationship.
Ensuring strict adherence with standards and regulations pertaining to the Product quality, safety and performance.
Sustaining continuous improvement in the effectiveness of Tri-Spectrum's Quality Management System complying with ISO 9001:2015 and developing motivated team of employees to excel in core competency.
Management is fully committed to the successful development and implementation of the Quality Management System by using proper measuring & monitoring tools to continually improve its effectiveness and ensures that all the employees are guided by the system & procedures.